GET A PROFESSIONAL COMPANY LOGO DESIGN FOR YOUR BUSINESS
Someone smart once said – Good design is good business.
Or was it – Design is the secret to great business?
Let's find out, shall we?
1 - TYPE OF LOGO
Let's start by selecting the type of logo that suits your business the best.
2 - STYLE OF LOGO
Which designs do you like? This will help me to better understand your style preferences.
3 - COLOR CHOICES
Pick up the colors you'd like me to explore.
4 - YOUR COMPANY INFORMATION
Fill out the information below by being as specific as possible in order to help me better understand
your business and design the best logo.
TYPE OF LOGO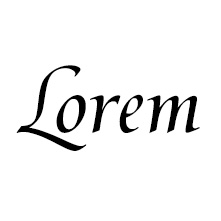 STYLE OF LOGO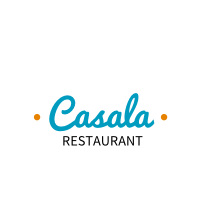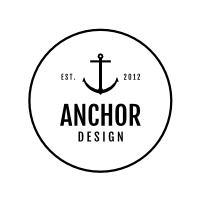 GET A PROFESSIONAL COMPANY LOGO DESIGN
Let's face it, first impressions matter and without a professional logo, your business and credibility will suffer.
Simply put, a logo design is the foundation of your business' image. A logo design is the reflection of your company,
meant to set you apart from your competition and leave an impression on your customers.
WHAT YOU GET:
A PROFESSIONAL LOGO DESIGN that will represent you and/or your business. All my logos are vector-based meaning they are scalable and will not lose quality either they're printed on a pen or on a plane.
LIFETIME SUPPORT meaning changes to the artwork, colors, fonts, sizes, and formats. Never seen this being offered by anyone, ever. Furthermore, if needed I will help you with uploading the logo on your website etc.
UNLIMITED logo design versions and revisions until you GET the perfect custom logo design. Another perk you won't find anywhere else. Delivery can take up to 5 business days and after that lightning-fast turnarounds. You are fully covered!
WHAT YOU DON'T GET:
The rip-offs overused overdone logo designs that you see on most ready-made logo designs platforms.
The cold shoulder – I will always assist you with your logo and guide you through the process.
Slow replies – I will always answer fast except when I'm on vacation, which rarely happens anyway.
GOOD THINGS COME TO THOSE WITH AN E-MAIL
Leave yours here for a chance to win a FREE company logo design at the end of each month!
Spam FREE, I promise.